Our aim is to produce model citizens who know how to use their knowledge for the benefit of their community, country and humanity.
Quality teaching involves the establishment of quality teaching/learning environments and quality relationships. Such environments and relationships are supportive, inclusive and 'owned' by teachers and students.

ACTIVE LEARNING
PLAYGROUND

SCHOOL BUS

CUTE ENVIRONMENT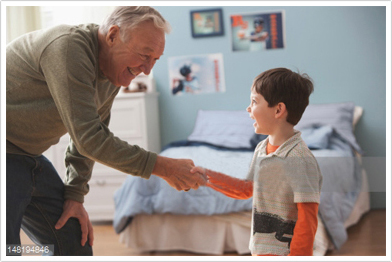 Our motto of having an old age home in school is to give the first hand experiences to the learners and as a part the school's initiative to sensitize the young towards the aged and the needy.
The main purpose of Old Age Home is to provide best possible comforts and facilities to the senior citizens living in the home. Here we aim to create an atmosphere of self-respect and self-reliance by encouraging the residents to participate in the different activities. It is located near Jwala Mukhi Temple, Himachal Pradesh. It is surrounded by clean and green environment and is well connected with good transport facilities.

INDOOR ACTIVITIES

OUTDOOR ACTIVITIES
RECREATION